GCSE Exam Results
Celebrating GCSE Results at Goffs Academy - 2021
Students at Goffs have celebrated an outstanding set of results in their GCSE and Level 2 BTEC qualifications.
This year, following the cancellation of external exams, grades were awarded through a process of teacher assessed grades, against a national standard and approved and awarded by the exam boards.
Goffs students achieved another excellent set of outcomes, allowing them to progress onto an exciting range of further opportunities. We are delighted that the majority of students will continue their education here in the Sixth Form at Goffs, with others progressing onto Apprenticeships and vocational programmes linked to a diverse range of professions, linked to their future career ambitions.
Mark Ellis, Principal, commented that:
'These superb outcomes are a direct result of several years of learning and hard work; students should rightly feel proud of what they have achieved. The successes are richly deserved and we are extremely pleased for our students. Our teachers have worked tirelessly to support students to achieve their best.
We look forward to welcoming those who are returning to Goffs Sixth Form back into school in September, and wish all our students the very best of luck in their next steps.'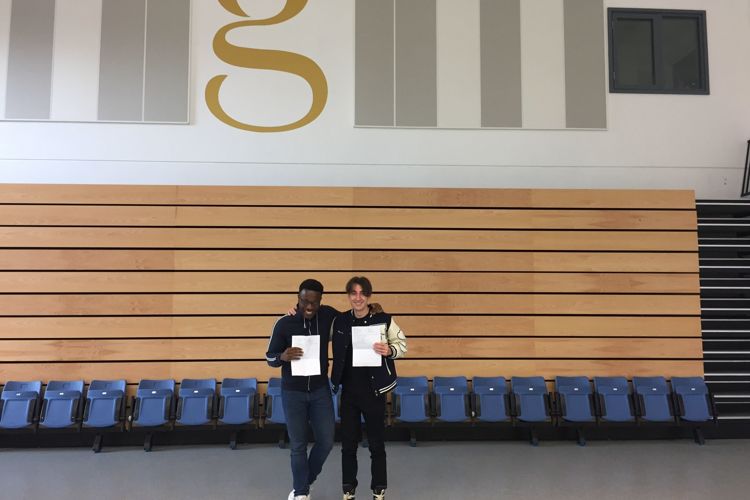 KS4 measures 2019
Progress 8: +0.26
Attainment 8: 53.3
Percentage achieving a 5+ in English and Maths: 50%
Percentage of students entered for the English Baccalaureate: 57%
English Baccalaureate average point score: 4.61
Pupil destinations - pupils staying in education or going into employment 97%