Year 9 into Year 10 Options
The Curriculum for Year 10
All Year 10 students will be required to study the following subjects across Key Stage 4:
The Compulsory Core
The table below summarises the two year KS4 programme for each Core subject area. Please note that the two year KS4 Core subject programme followed by students will be dependent on the sets students are placed in for English, Maths and Science.
Students will receive a personalised pathway form based on their attainment to date, which will provide them with guidance regarding their option choices.
Core Subject
Year 10
Year 11
English
GCSE English Language/ Literature
GCSE English Language/ Literature
Maths
Maths GCSE
Maths GCSE
Science

GCSE Triple Science or

GCSE Combined Science

GCSE Triple Science or

GCSE Combined Science

RS
GCSE Religious Studies
GCSE Religious Studies
PE
Practical PE
Practical PE

Personal Development

Personal Development
Personal Development
ICT
Practical ICT
Further Subjects
Students will study a further 4 subjects in addition to those above. Most students will receive a pathway form which requires them to select a humanity subject (Geography or History) and a Modern Foreign Language (French or Spanish). Many students will receive a pathway form which requires them to select 1 or 2 BTEC subjects; this is because we are confident that this route will provide them with optimum outcomes at the end of Year 11 and reduce the exam burden of many exams in the summer of Year 11. If BTEC subjects are not a requirement on a student's pathway form, this does not prevent that student from opting for one or more BTECs.
All subject information is current at the time of printing, and is subject to change, particularly for new specifications.
Key questions to ask yourself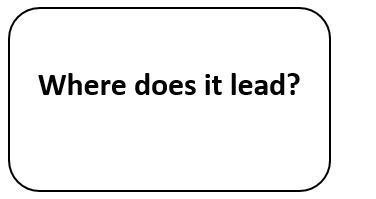 What could you do if you successfully completed this course?
What qualifications would you like to take at Sixth Form
or at college?
Does this course prepare you for those further courses?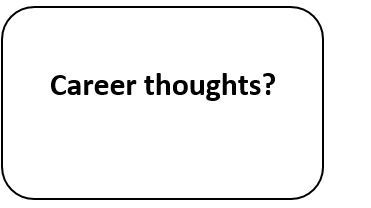 Do you have ideas on possible careers?
What subjects do certain careers insist on now or later?
What should you do if you do not know what you want
to do yet?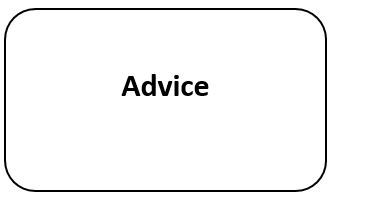 Make sure you get advice from people who know what they are talking about
Be careful with advice from the internet, can it be trusted?
Never be afraid to ask too many questions – this needs to be right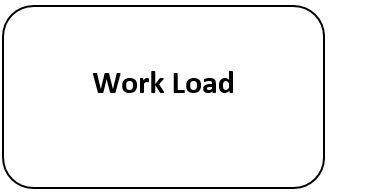 Do you have an idea of the assessment or exam work load for a subject you want to do? Generally BTEC subjects have a larger coursework weighting which can be completed throughout the course, whereas most GCSEs are largely exam-based at the end of Year 11
Are you prepared to work at 100% in that subject for the full two years?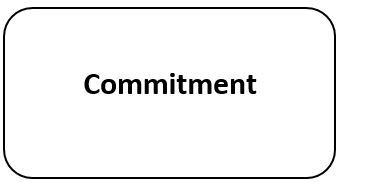 Whichever course you take during Years 10 and 11 you will require motivation, hard work, determination and organisation to succeed
Reflect on how well you demonstrate these areas in school at the moment and what, if any, you might need to work on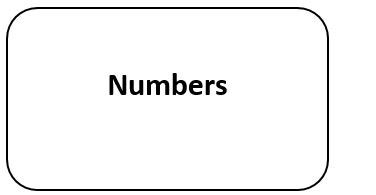 All the subjects listed in this booklet are those we hope to run in September 2023
Please be aware that courses will only run if a specific number of students opt to take it
There has to be a maximum capacity for the subjects so the key is make your choices early and ensure that you are happy to take any of your options, including reserve choices
Click below for the Year 9 Options Presentation:
Click below for the Options Booklet: