Clubs and Activities
Digital Leaders
Goffs Digital leaders are a group of students from all years and interest areas that support the school in using technology in learning. They are linked to specific subject areas and investigate how mobile phones, apps and websites can help improve learning and achievement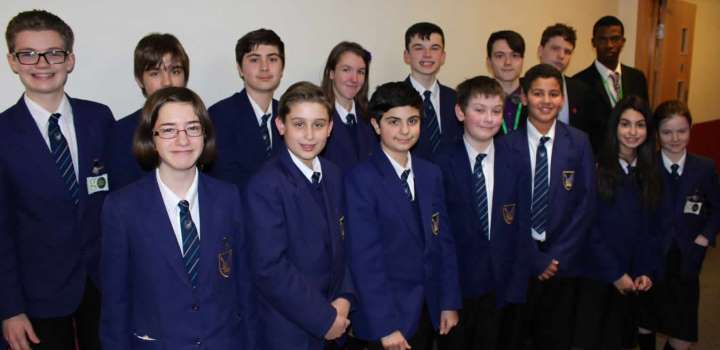 Digital Leaders meet once a week at lunchtimes to discuss and share new ideas. They also attend open evenings and other school events to support parents in connecting to the school through the website and twitter.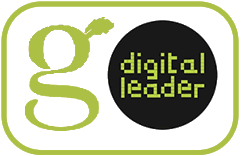 Drama Club
GAPA (Goffs Academy of Performing Arts) is the school's drama company. It runs as a stand alone Drama company from January to July each academic year. From September to December GAPA becomes an associate to the main school production, with most members auditioning in July to be involved.
To date GAPA has been involved with the following productions:
Ernie's Incredible Illucinations
A Midsummer Night's Dream (the abridged version) Romeo and Juliet (main school show) Macbeth (Shakespeare Schools Festival - a national competition) Teechers (main school show) Little Shop of Horrors (main school show) Blood Brothers (main school show, currently rehearsing)
GAPA also hosts the annual Watford Palace Theatre auditions, where for the past four years Goffs students have successfully gained a role with the Theatre's student production, where auditions take place across the county. This year's audition will be for Frankenstein. Keep a look out for audition details!
Miss Clare Holland - Head of Drama