Phoenix
Welcome to Phoenix House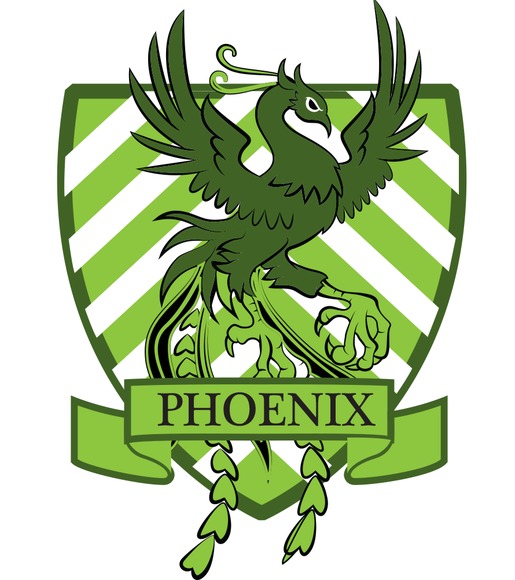 Phoenix – "A person or thing regarded as uniquely remarkable in some respect"
If you've found your way onto this page, we welcome you and congratulate you on the huge honour of being part of Phoenix House! Whilst our history is lacking, we refuse to be brought down, and unlike Eagles, Falcons or Hawks, we will spring up once again. Slowly but surely, we are building a huge community here and greet you in with welcome arms. Together, we will rise like a Phoenix.
Your 2017-18 House Team
Phoenix House Team
House Captain: Sophie Llewellyn
Vice-Captain: Riley Skillet
Charity Captains: Rachel Ttofi & Alicia Batt
Sports Captain: Fatma Guven
Tech Captain: Loukas Vernadakis
Your Charity
Our House Charity is Macmillan
Get Involved!
Don't forget to check the school website and noticeboards for regular updates on the latest things going on in the Phoenix House!
Up-coming Events
Goffs' Got Talent
Sixth Form Students Vs Staff Football
Sixth Form Students Vs Staff Netball
New Charity Stand
Valentines Tuck Shop
Up-to-date House Points Totals............watch this space!!!